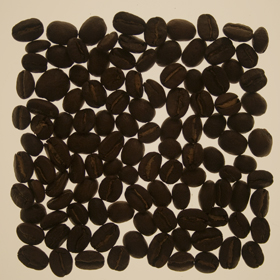 The Milk Maids Cofferoom
It is the old milk room of the cow-stables that we have transformed into the Milk Maids Cofferoom.We have "hoovered" the lokal shops for old furniture, which we have restored, to add to the cozy atmosphere around the small tables.
Lone and Helle are both housewives, with husbands and a lot of children; so that backing cakes and bread buisness is a natural part of life to them.
And then a good cup of coffe, delicious tea or perhaps a steaming hot cup of chokolate,  will go nicely with the cake.
Afternoon tea is a sure winner.
Røjleskovvej 38 | Røjleskov | 5500 Middelfart | Tlf: 50 43 23 38 | magdalene@magdalenelund.dk